At Home
AMWAY™ Dispenser Ball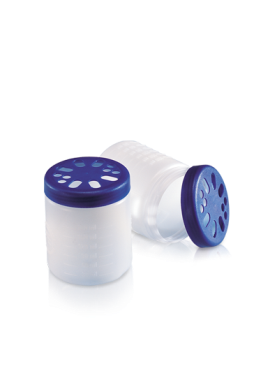 Disperses the cleaning agent evenly throughout the wash. Prevents the detergent from clumping.
KEY FEATURES:

Long lasting, re-usable products made from durable plastic
The ultimate in convenience and economy and compatible with AMWAY products
Accurate dose measurement ensures no product is wasted, thus saving money.
The AMWAY Dispenser Ball is designed to dispense laundry detergent effectively, right to the heart of your wash. It helps avoid blocked dispenser drawers, which waste product and need frequent cleaning. Can be used with either powder or liquid.
We Also Suggest