At Home
AMWAY™ Plunger Dispenser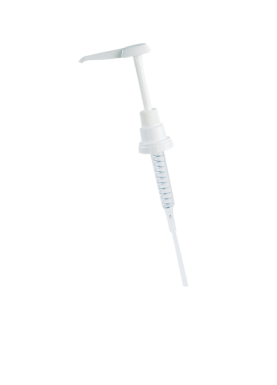 Handy plungers, spring-loaded to dispense accurately. Sold separately from product.
KEY FEATURES:
Long lasting, re-usable products made from durable plastic
The ultimate in convenience and economy and compatible with AMWAY products
Accurate dose measurement ensures no product is wasted, thus saving money.
Available in two sizes to fit AMWAY's 1 and4 litre bottles. The durable, spring-loadedmechanism accurately dispenses 3 ml from the 1 litre bottle and 30 ml from the 4 litre version. The plungers are ideal for accurately dispensing the correct amount of liquid one-handed.
We Also Suggest